The Ibex-35 regains the positive sign with a rise of 0.52% which, however, was insufficient to reach 9,300 points. Specifically, the main indicator of the Spanish stock market closed on Wednesday at 9,283 integers.
In any case, the selective manages to shake off the losses of the last two days, thanks to the push of large values ​​such as IAG, Inditex, and the banking sector, which led the top of the table in a day that was very marked by the presentation of Telefónica's quarterly accounts, as well as its new Strategic Plan.
The operator's shares, which rose nearly 3% after publishing all the information, finally ended the session with a fall of 0.4% to 3.68 euros per share. The company announced a profit of 502 million in the third quarter, 9.3% more. However, from January to September the profit stood at 1,262 million between January and September, 15% less.
However, investors seem to have liked the operator's future forecasts. In its new roadmap, it foresees a cash generation of 5,000 million in 2026 and guarantees a minimum dividend of 0.3 euros per share.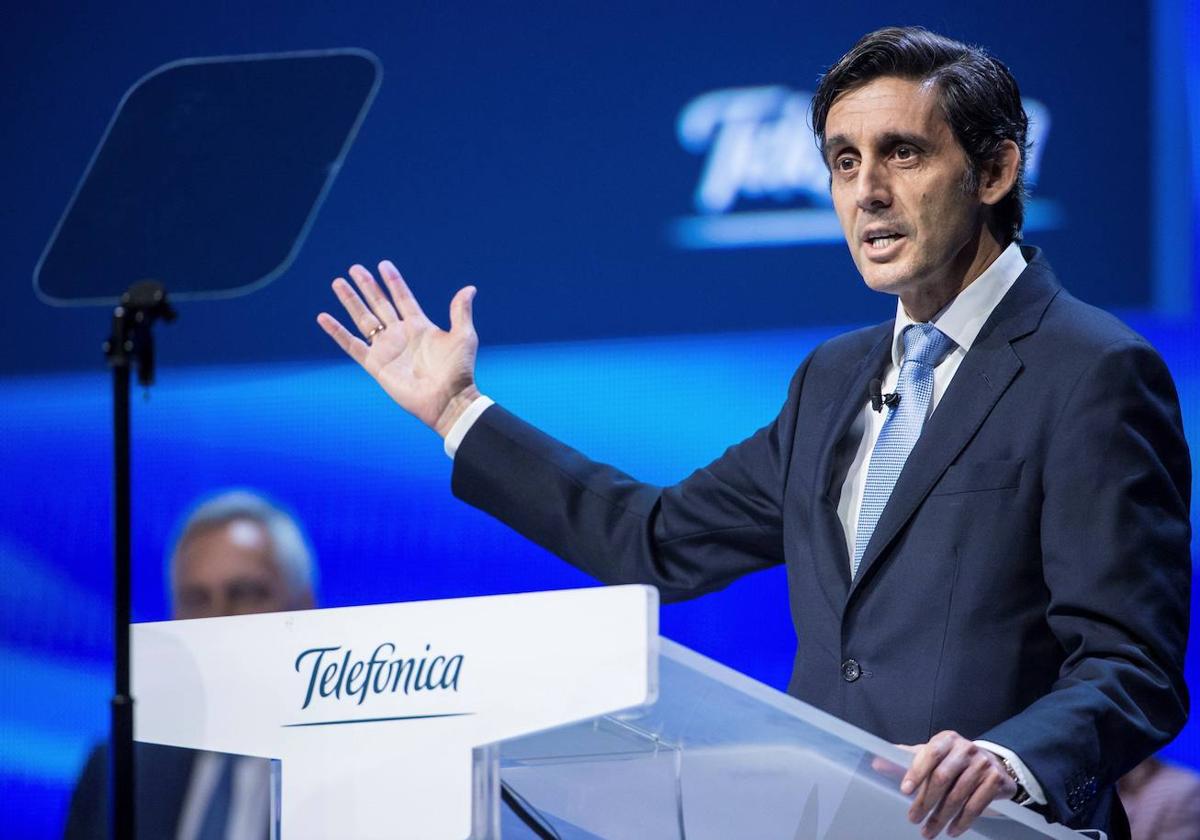 With business results taking center stage in the market, macro references will once again occupy the attention of investors in the coming days. This Wednesday there was a drop of 0.3% in September retail sales in the euro zone, one tenth more than expected.
The fear of an economic slowdown continues to weigh on the stock market, which has been discounting for days that central banks have reached the end of their cycle of interest rate increases. This perspective is being reflected in a greater relaxation in the interest rates on bonds listed in secondary markets, which indicate what investors are willing to pay to buy a country's debt.
The interest rate on the ten-year US bond, for example, is trading at 4.55%, far from the 5% it reached at recent highs. In Germany it remains at 2.61%, while the Spanish ten-year bond is below 3.66%.
Another of the effects of these fears of economic cooling is being felt in the raw materials market, where the price of oil continues to decline with the barrel of Brent, the reference in Europe, already below the minimum of $80. of more than three months, while the American West Texas is around 75 dollars.